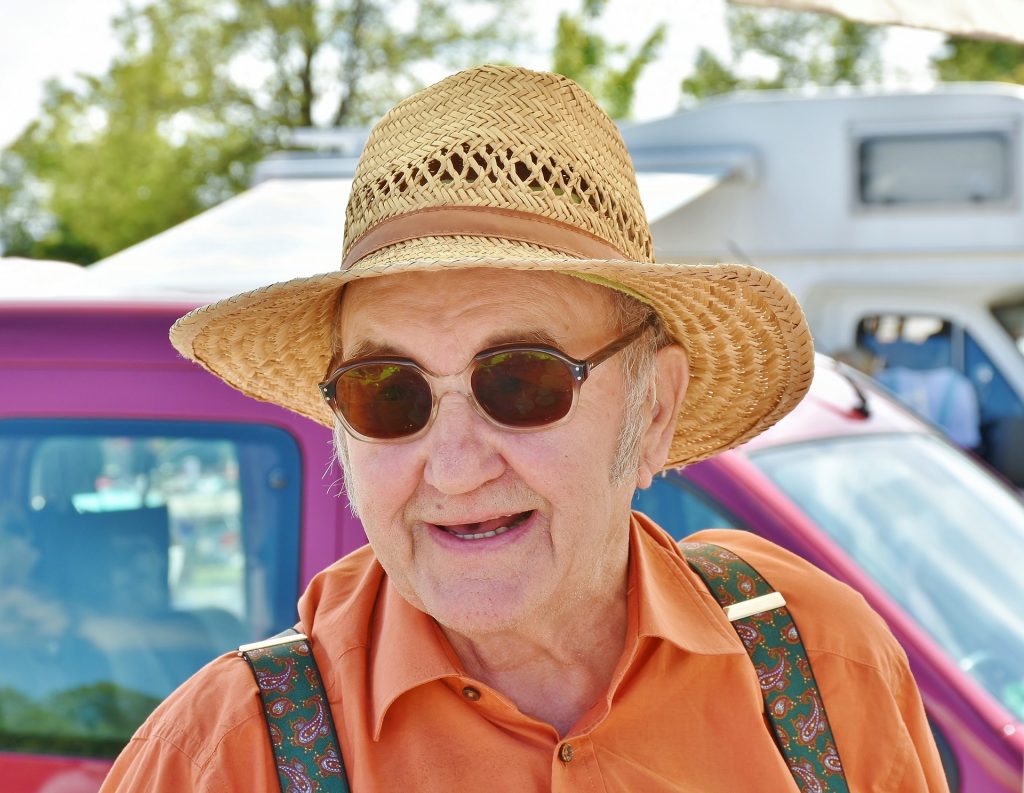 If you are a long-distance caregiver, it seems like every time you turn around there is a new issue or challenge you need to solve. But, when you live in another state, and you have a senior parent with limited mobility or an inability to drive who needs to attend regular doctor visits or other medical appointments, it feels like a monumental task to ensure safe transportation for her. For many seniors, giving up driving can feel like relinquishing their independence and role in the community. Fortunately, there are a variety of transportation services available in most areas for seniors and these options can help keep them safe.
Contact Your Parent's Church
Many churches have several programs in place for their senior members. In addition to providing transportation to worship services, churches also offer transportation programs for seniors who do not drive and need to attend medical appointments. In many cases, these programs are open to seniors who are 55 or older and who need a ride to a non-emergency medical appointment within a certain distance of the church itself. If your parent is a member of a church, contact the church office and ask about their transportation offerings. Even if the church does not have a formal program, there may be a member who is willing to drive your parent to appointments.
Contact Your Parent's Local Community Center
Many community centers around the country have shuttle services to medical facilities in addition to center programs. When you make a call to your community center, ask about their transportation requirements; for example, some centers require that seniors can transfer to shuttles or private vehicles with minimal assistance. Caregivers should also ask about eligibility requirements for rides, but many community centers offer their transportation to seniors free of charge. You may want to consider inquiring about drivers to make sure they are volunteers or employees who have undergone background checks and have safe driving records.
Look into Public Transportation
If your senior parent lives in a large enough city or town, she may be able to use public transportation to get to her medical appointments. It is often an inexpensive way for seniors who may not qualify for church or community center programs to get around, or for those who live in areas where such services are unavailable. The benefit of using public transportation is that buses and subways run on a mostly consistent schedule every day, so you will not have to rearrange appointments to match limited church and community center shuttle service availability. Public transportation also is accessible and may be better equipped to handle your loved one's walker or wheelchair than a personal car driven by a church member or community center volunteer.
However, public transportation may be a challenge for your loved one if the station or bus stop is too far from her home. Before telling your loved one to use public transportation, identify station and bus stop locations and determine how easily your loved one will be able to get to them. Then, determine the accessibility of the stops and stations and the buses and subway cars themselves to see whether they are viable options. Finally, talk to your loved one and see whether she is comfortable using public transportation independently.
Contact Your Loved One's Local Aging Office
One of the best ways to find safe, reliable transportation for your senior loved one is to contact a local aging office. Staff are knowledgeable about the transportation programs and options in the area and can tell you whether the medical facilities themselves offer shuttles or other ride services. Some nonprofit groups such as STEP offer transportation to specific medical centers and facilities, and you should ask your local aging office if there is a similar service available in your parent's area.
With a little legwork, you can find safe, reliable transportation for your senior loved one so she can attend her regular medical appointments. Even long-distance caregivers can rest a little easier knowing that a church member, community center, public transportation, or local aging office has services available to get your loved one to her appointment safely and on time.